CONTACT US
Drop us a line below and we'll follow up within 24 hours. You can also contact us at info@thedreamcentre.com for any questions.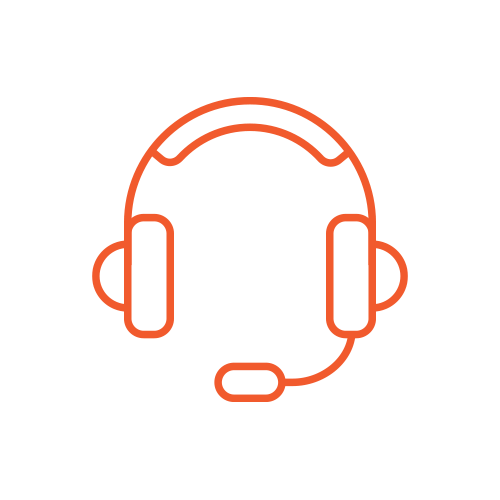 CALL US
STORE
1-246-42-DREAM/1-246-423-7326
WAREHOUSE
1-246-43-DREAM/433-7326

MESSAGE US
WHATSAPP
1-246-231-9313/9310 or 1-246-826-4297
OR USE THE ONLINE CHAT FEATURE

SCHEDULE APPOINTMENT
Use the form below to schedule an appointment with us.
Let's get in touch
Have a question? We're happy to help! Please fill out the form and we will get in touch with you shortly.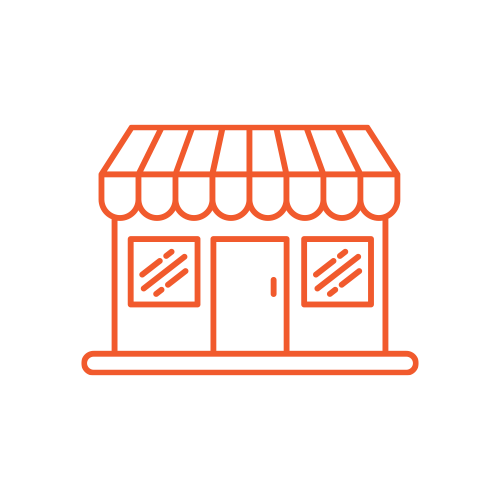 STORE
Chester Cottage, Dayrells Road, Rockley, Christ Church
Mon - Fri, 10am - 5:30pm
Saturday, 9am - 3pm
1-246-42-DREAM/1-246-423-7326
Get directions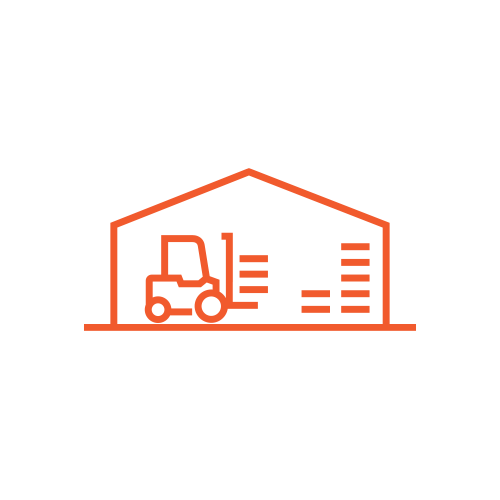 WAREHOUSE
Ellerton Business Centre, Ellerton, St. George.
Mon - Fri, 8am - 5:30pm
Saturday, 8am - 2:30pm
1-246-43-DREAM/433-7326
Get directions
Directions
From Seven Days Adventist School