A first of its kind in Barbados. The Dream Centre's trendy and appealing line of products, ranging from our exclusive mattress brands, bed linens and locally manufactured bedroom furniture are incomparable! The experience and services we offer are unmatched. Our POS system provides in-store mobility, reducing customer transaction time. No waiting in lines! Speak or chat with a Sales Professional live online or for your added convenience see in-store about our Haul-away services. All of our products are supported by a one-year warranty.
We will be the first to:
Allow customers to complete their purchase anywhere in the store
Deliver our products, install and remove packaging material from consumer's home
Offer haul-away services
Offer full online services
Offer customer full "live tracking" visibility of their delivery
These lines of services will set us apart, taking us ahead of the competition.
Our team of professional Bedding experts will provide the one-on-one consultation to consumers with, but not limited to:
Back injuries
Lower back pain
Neck pain (whip lash)
Shoulder pain (frozen shoulder)
Hip issues
Neurological issues
Insomnia
Persons with circulation issues
They will be guided to the right mattress that meets their needs and sleeping pattern while improving their quality of sleep.
MISSION STATEMENT
Every great idea starts with a dream; every dream starts with a good night's rest! You dream, we deliver.
VISION STATEMENT
Refining the quality of sleep through our specially design mattresses, driven by excellence, integrity and a creative mindset. We are committed to delivering products and services of uncompromising quality and incomparable value. Consistent with our brand and our image our objective is to provide a better tomorrow for customers and our employees through superior rest.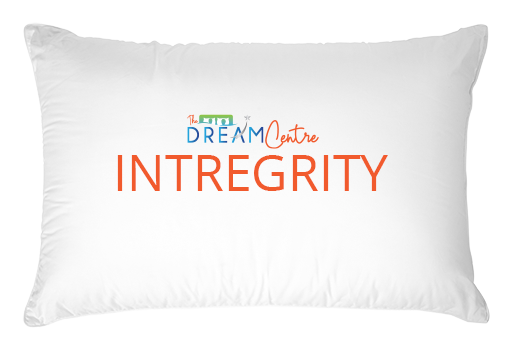 HONOR OUR COMMITMENTS TO THOSE WE SERVE
We don't take our commitments lightly. We will do everything within our power to meet expectations. We own up to and learn from our mistakes. We do the right thing always.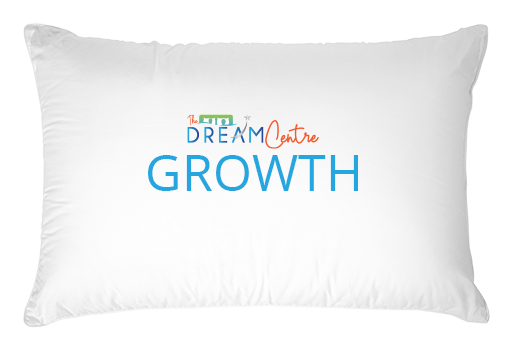 EMBRACE THE OPPORTUNITIES TO LEARN AND IMPROVE
We invest in ourselves and in one another not just to grow as an organization but also as individuals. Through personal development and continuous improvement we enrich our lives and are better prepared to tackle opportunities as they arise.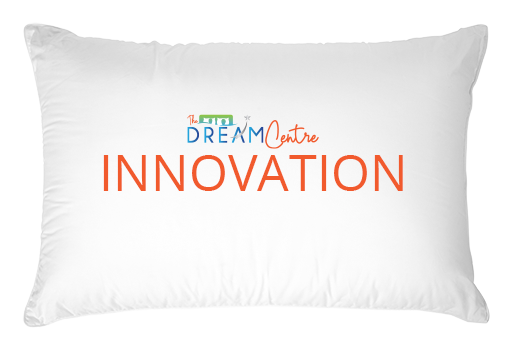 BE CURIOUS, ADVENTUROUS AND CREATIVE
We question conventional wisdom and challenge the status quo. We drive change with vigor. If there is a better way, we'll find it. We're excited by ingenuity and thrilled to try something new. We have very strong work ethic.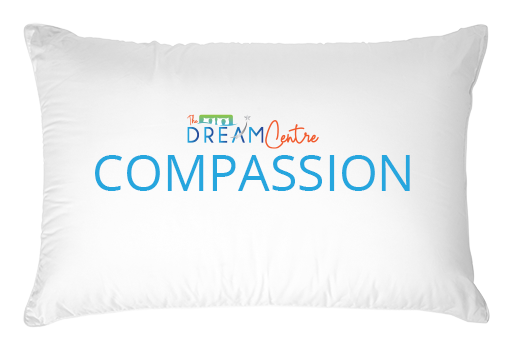 OBSERVE, LISTEN, UNDERSTAND AND ASSIST
We're all human and we treat all people with courtesy, dignity and respect. Everyone we work with experiences the same hope and fears. Our compassion is what allows us to understand where we're needed and what we can do to help.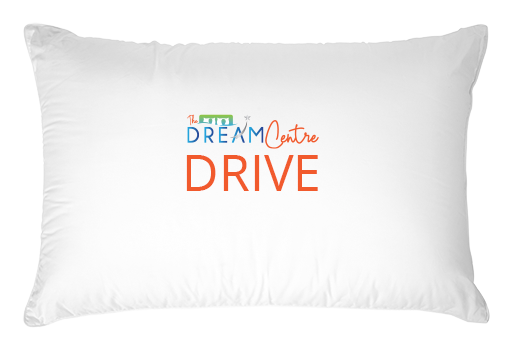 NEVER BE SATISFIED WITH GOOD ENOUGH
Excellence is a habit not a goal. We welcome a challenge with enthusiasm and go above and beyond to the call of duty because it is who we are. We have an unyielding drive to win. But always remain humble.